About Me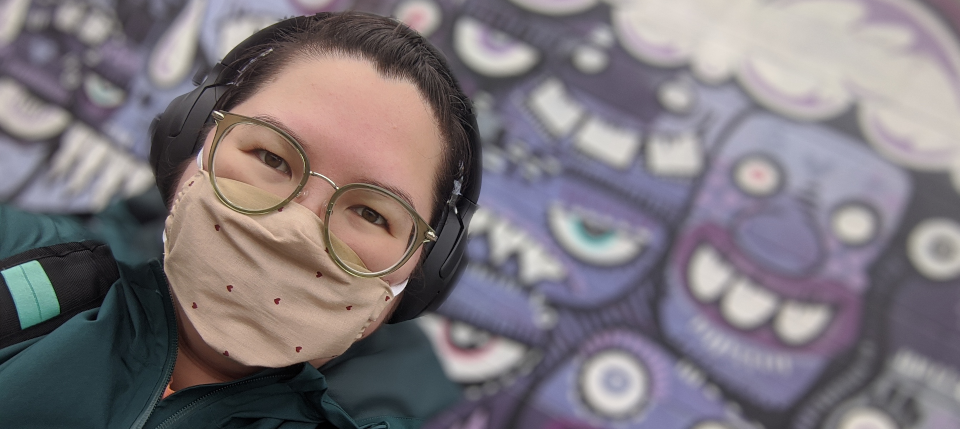 I grew up in Toronto, Canada to a South African Chinese mother and Irish Canadian father. I studied psychology as an undergraduate and worked in a variety of developmental psychology and psycholinguistics labs for 10+ at the University of Toronto, Harvard, NYU, the University of Waterloo, and at the University of Rochester. I defended my PhD at the University of Rochester in 2018, where I studied how people developed generalizations about others based on past communication. Following that I was a Data Science Fellow with the NYC Insight Data Science fellowship, which I am still involved with to this day (I really enjoy talking with aspiring data scientists, and am happy to chat, especially with diverse candidates looking to get into data science and tech).
Since then I have been working as a client-facing data scientist, supporting projects and teams at Fortunate 500 companies in kicking off new projects, and putting models into implimentation. I was also involved in an AI research team developing new tools for Research teams leveraging state of the art NLP tools. In this time I also got involved in product development and have a real love for working on cross-functional teams to build better products for users.
A current version of my CV can be found here.